May 2022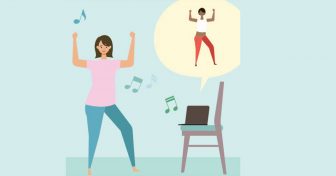 Wellness Wednesday Event on Wednesday, May 25th from 6:30 – 7:30 pm End-of-year event – Virtual scavenger hunt, Kahoot trivia, dance-off! This Zoom call is open to all OEA members and advance registration is required. Prizes for the first 25 members to Sign up and Show up!
Find out more »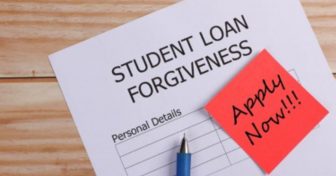 NEA Member Benefits is proud to offer a special zoom workshop to help members identify what you don't know that you don't know about retirement
Find out more »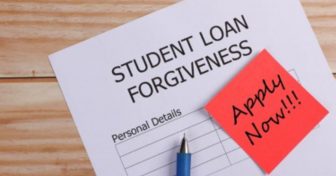 In addition to the date for student loan payments to resume being pushed back SIX times since March 2020, last fall the US Dep't of Ed announced major reform to the Public Service Student Loan Forgiveness Program and provided new hope and faster relief for over 550,000 borrowers! However, borrowers must act before Oct. 31, 2022!
Find out more »
+ Export Events