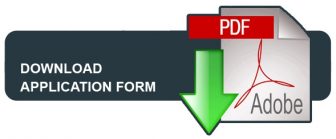 The 2018-2019 OEA Friend of Education Award recognizes a person and/or organization whose leadership, actions, and support have contributed to the improvement of public education on a statewide and/or national level.
Past recipients include a U.S. Senator, U.S. Representatives, and a corporation.
Any member of the Ohio Education Association may nominate an individual or organization.
Late and/or incomplete applications will not be considered. The application must be postmarked or received at OEA Headquarters by January 25, 2019.
→ Back to the Scholarships, Grants & Awards Home Page
Updated: September 30, 2018