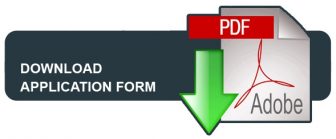 The $4,000 OEA Marilyn Cross Scholarship is presented to an OEA member and career teacher enrolled in a graduate- level program directly linked to his/her current area of licensure.
The recipient must provide an annual statement describing their employment and graduate work status. Late and/or incomplete applications will not be considered. The application must be postmarked or received at OEA Headquarters by January 25, 2019.
The OEA Marilyn Cross Scholarship was established as an annual memorial to a well-respected, past president of the Association.
→ Back to the Scholarships, Grants & Awards Home Page
Updated September 29, 2018