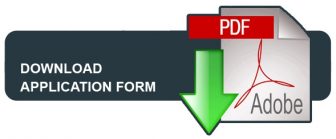 Education Support Professional (ESP) members are actively involved in bargaining, political action, community organizing, and school restructuring efforts of the Association. In recognition of such, the OEA Education Support Professional Award is to further emphasize these contributions.
Nominations may be submitted by any member and/or affiliate of the Ohio Education Association.
For additional information, please contact OEA Education Policy, Research and Member Advocacy Department at: 1-800-282-1500 ext. 3078 (local calls: 614-227-3078)
NOTE:  The completed official application form for the Education Support Professional Award must be postmarked on or before the deadline: January 19, 2019.
→ Back to the Scholarships, Grants & Awards Home Page