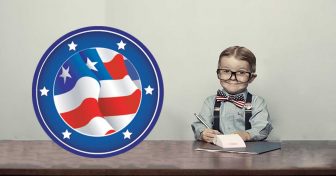 The  OEA-Retired Delegate Elections for the 2018-2019 OEA Representative Assemblies will be conducted by Election-America Inc. Online voting opened at 9 a.m., October 1 and continues through 5.p.m., October 31.

Formal election notices were mailed September 30, 2018 (and sent by email, if on file) to all OEA-R members. The notices contain the required Election Code and Voting PIN. Click here for OEA-R 2018-2019 Delegate Candidate Bios (Rvsd. Oct. 23, 2018)
To vote online:
Click here for the voting website.
Enter your Election Code and your Voting PIN.
Click Enter and follow the voting instructions.
If you have not received your election notice by October 6, or would like to request a paper ballot (by October 15), please contact Election-America Inc. at Help+OEAR@election-america.com or call 855-306-0501.
Revised: October 23, 2018