Attention OEA Member ESPs, Nurses, Occupational Therapists, Physical Therapists, Dental Hygienists and Athletic Trainers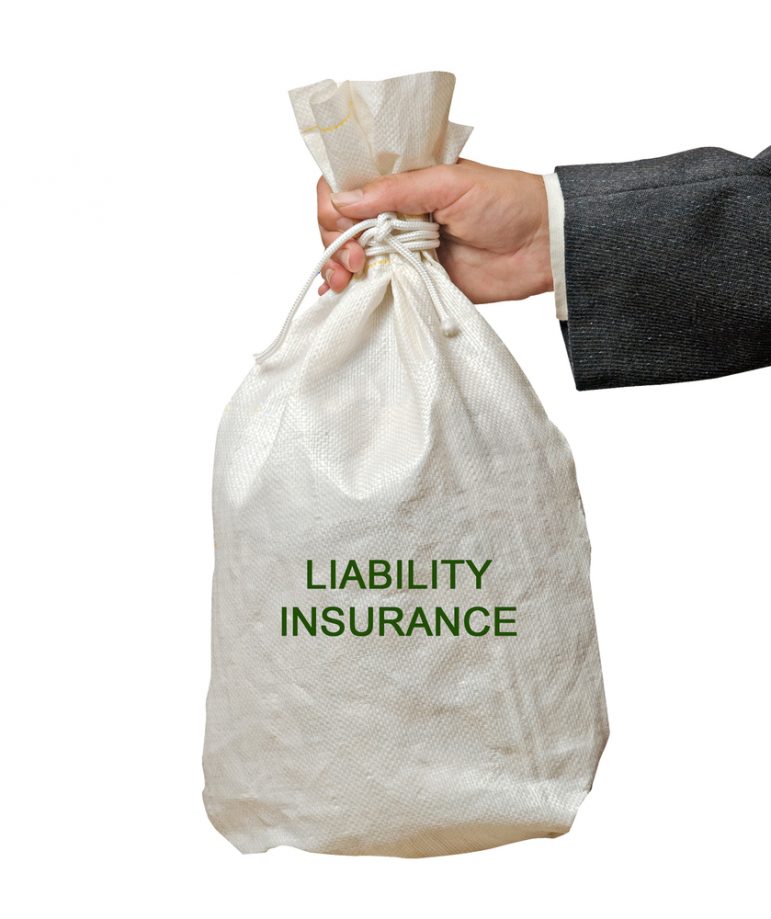 This is a notice to determine your interest in receiving extended liability coverage from the OEA/NEA for the 2019-20 school year.
This coverage would extend the existing OEA/NEA Educators Employment Liability (ELL) program to cover claims arising out of "teaching and/or supervising." It's insurance coverage for a variety of situations which result in injury to someone other than yourself, for example:
student injuries
corporal punishment
charges of educational malpractice
The OEA will pay the premium for this extended coverage on your behalf.
The intent is to protect association members — whether classroom teachers or support professionals — from personal financial liability for most incidents arising out of their educational employment activities or duties.
Complete and return this form by Sept. 20, 2019, via regular mail, via facsimile, or by scanning to the address listed on the back (page 2). For more information or questions, please contact OEA Assistant General Counsel Matt Cooper-Whitman at 1-800-282-1500, ext. 3042.


Click here #OverTestedOH & #RedForEd Voices