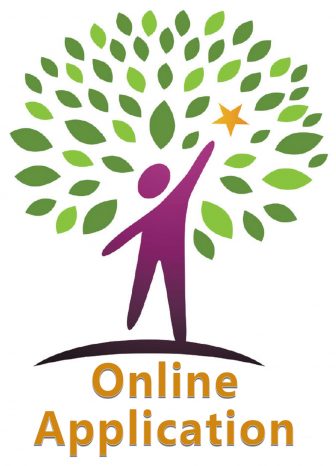 The $4,000 ESP Aspiring Teacher Scholarship is presented each year to an Education Support Professional member currently enrolled in an undergraduate teacher education program in Ohio or a senior-level education student who has been formally accepted for graduate study in a master's degree of education program at an accredited Ohio college or university.
Applicants must be current members of the Ohio Education Association.
The online nomination form must be completed in a single session, as you will not be able to save, and return to it at a later time without starting over. In addition it must be received on or before January 25, 2019. Late applications will not be considered.
TIP:

Consider using this nomination worksheet as a guide prior to completing the online form. This guide can not be submitted in lieu of the online nomination form.
→ Back to the Scholarships, Grants & Awards Home Page
Updated: August 7, 2019