Thank you for participating in the 2019 OEA-R Election Season!

Election-America served as our service provider. The 2019 Election period closed October 31, 2019. Please watch your U.S. Mail delivery for an Official Election Notice.
Click here to learn more about each delegate. (updated Oct. 2, 2019)
[Click here for a sample Election Notice] It contains your individual Election Code as well as your individual Voting PIN — both are necessary to complete the online ballot. If you would like to request a paper ballot, please contact Election-America by October 15th, 2019, at Help+OEAR@election-america.com or call (844) 413-2929.
---
→ Visit us at oea-r.ohea.us — for additional OEA-R/NEA-R resources. Stay in touch with professional developments and your colleagues, make new friends, and make your retirement dollars go further with membership in OEA-R/NEA-R.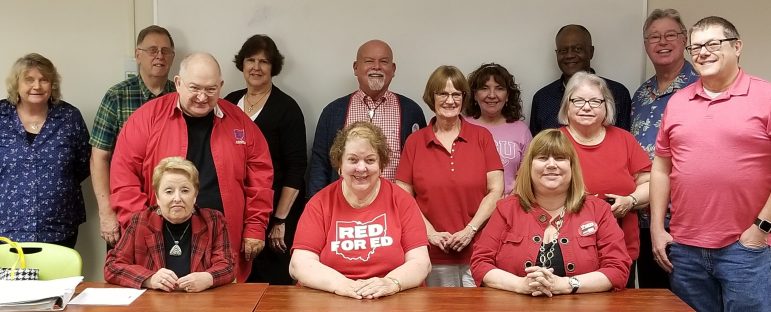 Front row, seated l-r: Rita Walters (EOEA), Carol Kinsey, OEA Board of Directors; OEA President Becky Higgins
Second row, standing, l-r: Marsh Buckley (NEOEA); Judy Novak (NCOEA); Barbara Catalano, ESP Representative; and Wil Vickery.
Last row, standing, l-r: Jane Miller, past OEA-R president (SEOEA); John Hoyes, past OEA-R chair; Mary Binegar (Vice Chair); Phil Long (WOEA); Bonnie Jean Harris, Higher Ed. Representative; Jeff Corbin (Capital); and Barry Alcock (Central).


OEA-R
225 E. Broad St., Columbus, OH, 43215
800-282-1500 | 614-227-3119
Map this location
OEA Staff Liaison: Todd Jaeck
(Dallas Austin – Admin. Assistant)
Email: oearac@gmail.com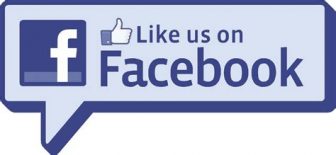 OEA-R — @RetOhio (Statewide)