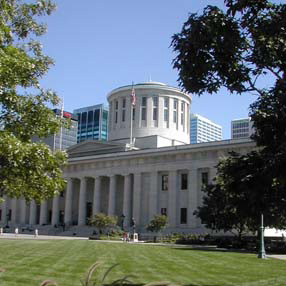 OEA Testifies in Senate on K-12 Portion of Budget Bill
– May 19, 2017
On Wednesday, May 17, OEA Vice President Scott DiMauro testified on the House version of the state budget for Fiscal Years 2018-2019 before the Senate Finance Primary and Secondary Education Subcommittee. The testimony focused on a number of changes to education policy that are of interest to OEA.
---
Save
Save
Save
OEA Legislative Watch
OEA Legislative Watch is the association's newsletter covering the legislation and policies that affect public education employees.
2017
2016
2015
2014