Events Search and Views Navigation
July 2019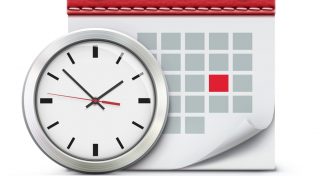 OEA is proud to introduce the new online 2019-2020 Master Calendar tool to schedule and plan for professional development opportunities, meetings, educator appreciation events, conferences as well as political actions.
Find out more »
October 2019
The Southeast Ohio Education Association (SEOEA) will host its annual Fall Workshop series October 5 at LaRosa's Pizza, 966 East Main Street, Jackson, OH. Workshop Topics Include: •     The "New" OTES — by OEA Education Consultant Ellen Adoranetto •     NEA Member Benefits – Sharlie Trentman •     Legislative Update 2019 – by newly-elected OEA Vice-President Jeff Wensing Registration begins at 8:30 a.m. and a continental breakfast will be provided. The Workshop starts at 9 a.m.…
Find out more »
August 2087
For more information visit Central's website at www.centraloeanea.org.
Find out more »
+ Export Events