OEA Professional Staff: Facilitation Skills Training — June 3-4th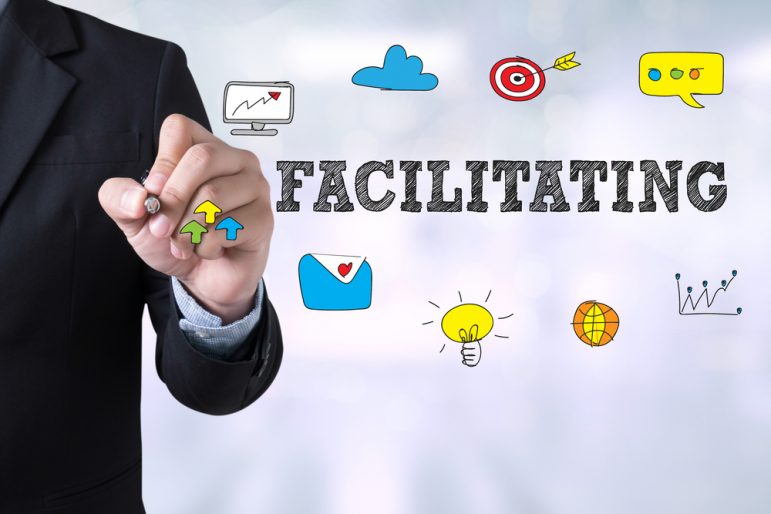 The role of the facilitator is to help a group get its work done as easily as possible.
Within those groups are human dynamics that may impede the progress of the group without the presence, leadership, and guidance of a skilled facilitator. Competent facilitators can deal with difficult people and tough topics including, but not limited to race, inclusion, and unconscious bias.
Upon completion of the facilitation skills training, you will:
•   Acquire tools to manage conflict in a group setting.
•  Gain skills to help local associations work successfully with their members and employer.
•  Understand the landmines of facilitating difficult issues in an association environment.
•  Explore the effective use of self (self as instrument) in the facilitation engagement.
•  Understand how values impact facilitation mastery.
•  Engage in experiential learning based on adult learning theory and practice.
•  Develop skills to manage leadership and strategic relationships.
This training opportunity will be led by Tamara Smiley Hamilton of Audacious Coaching. Space is limited to the first 40 participants, who must attend both days. To RSVP contact Dana Mayfield at mayfieldd@ohea.org. OEA will cover the cost of overnight accommodations for Sunday and Monday nights (June 2-3, 2019). The training schedule is 9:00 am – 4:00 pm, both days. For additional questions about this training, contact Demetrice Davis at davisdem@ohea.org or Jeff Kestner at kestnerj@ohea.org.