Minority Leadership Training — July 19th
July 19, 2019

-

July 20, 2019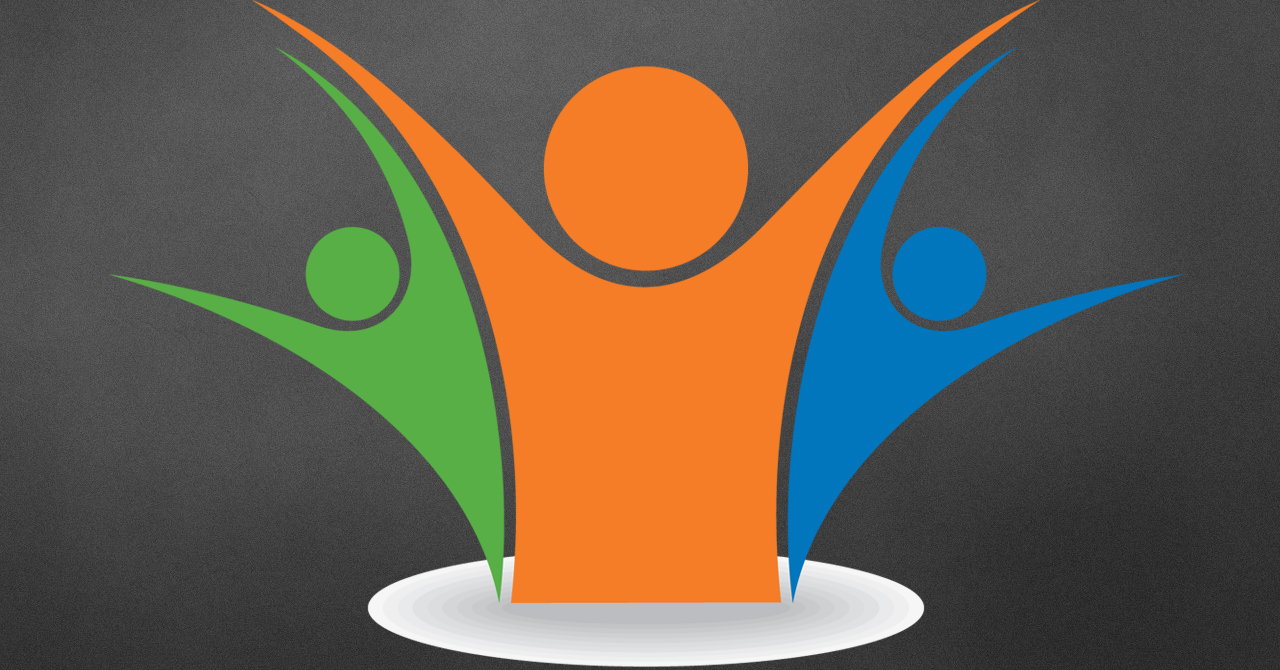 Workshop Theme: WE DESIGN THE PARADIGM
Registration is closed for the 2019 OEA MLTP
This workshop is designed to provide a foundation for inclusive involvement and leadership at all levels in our Association as well as developing:
An understanding of organizational culture;
An appreciation for cultural diversity & inclusiveness; and
An ability to identify (and demonstrate) the skills required for effective leadership in a multicultural setting.
Experienced as well as emerging leaders are encouraged to attend.
The program is limited to 40 participants. The $10 registration fee includes dinner, breakfast and lunch. Hotel accommodations are available for participants who do not live near the training location. Members must commit to full participation on both days — July 19-20, 2019.
Click here to Register. For additional information, contact Demetrice Davis at davisdem@ohea.orgor call 800-282-1500 ext. 3100.


Click here for #OverTestedOH & #RedForEd Voices


Related Events