MLTP — July 19-20th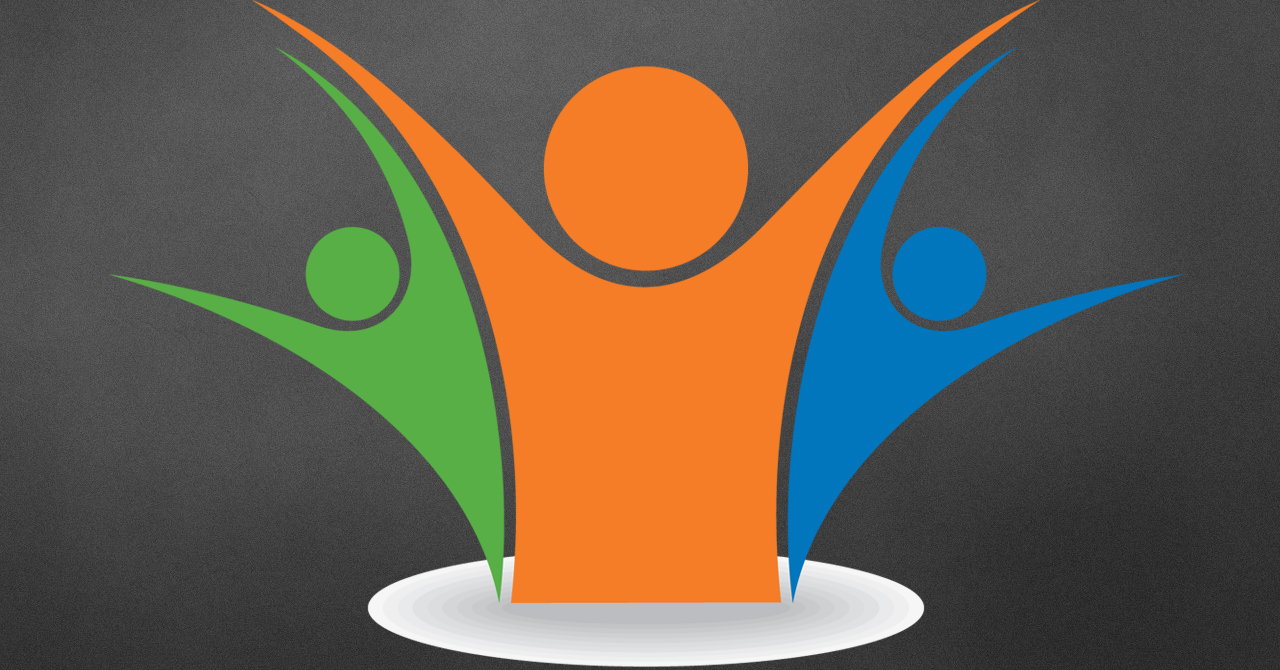 The OEA Minority Leadership Training Program (MLTP) targets ethnic minority members who have an interest in Association activities and leadership roles.
It is designed to provide a foundation for inclusive leadership in our Association as we advocate for all members and the learners they serve.
The training fosters development of an understanding of organizational culture, an appreciation for cultural diversity & inclusiveness, and the identification & demonstration of skills required for effective leadership in a multicultural setting. The training also explores the importance of minority involvement at all levels of the Association. The training will commence on Friday evening and conclude late Saturday afternoon. The program is limited to 40 participants. The registration fee for this event is $10.00 and it includes dinner, breakfast and lunch. Hotel accommodations for Friday night is available if participants do not live near the training location. Members must commit to full participation on both days.

Emerging (first-time attendees) and experienced leaders are invited to attend this program. For additional information, contact Demetrice Davis at davisdem@ohea.org
or call 800-282-1500 ext. 3100. Click here for Registration Details. The registration deadline: June 28, 2019.


Click here for #OverTestedOH & #RedForEd Voices as well as how to make a stand


Related Events