NEOEA Pres. +2 Conference — Oct. 11th
October 11, 2019 @ 8:30 am

-

1:00 pm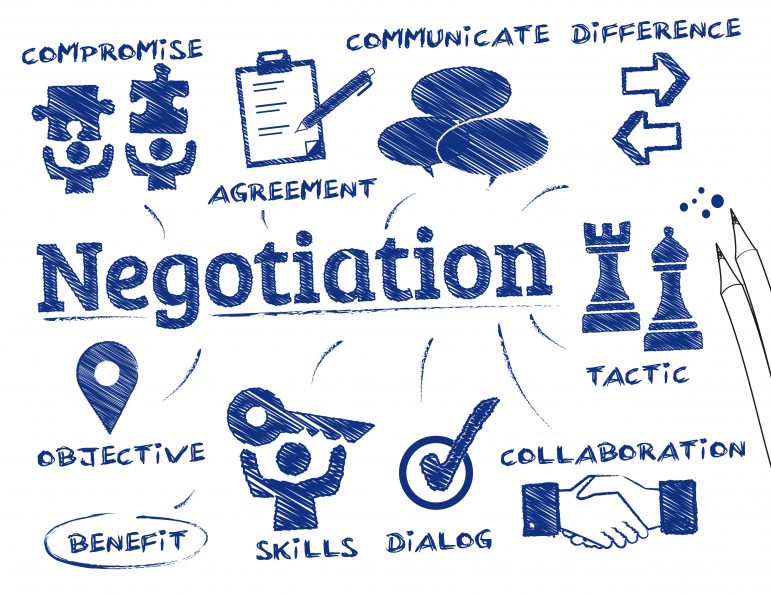 NEOEA will present its annual Presidents Plus Two Negotiations Conference at Barberton High School, Barberton, OH 44203, from 8:30 a.m. to 1 p.m., Friday, October 11 (NEOEA Day).
NEOEA provides a continental breakfast and a luncheon. The Negotiations Conference will provide information of use to teacher, ESP, and higher education members. Participating locals are encouraged to send entire bargaining teams and negotiating committees.
General Session: 9:00 – 10:00 a.m. Evan Eslinger, NEA Organizational Specialist
The old adage that "the best defense is a good offense" applies to our unions now more than ever. Despite recent (and future) attacks, our unions remain perfectly positioned to lead positive change for school staff, for students, for communities, and for public education in Ohio. Summoning our creativity and broadening our thinking about what we can accomplish at the bargaining table and through organizing to support positive changes in our school districts just might be our best chance to build our union's future.
Breakout Session: 10:10 – 11:00 a.m. (Pick of 1 of 3)
Code of Conduct, Technology & Social Media

— This session will explore technology safety for educators and the best practices for using technology and the media in your own local, along with guidelines for members. —

OEA Communications Specialist Michael Straughter

OTES Changes

— This session will outline the changes in practice, what OTES may look like and why. The session will empower educators with the content information in order to know what can be bargained in local evaluation procedures |

OEA Education Policy & Practice Consultant Ellen Adornetto

Grievance Update and Due Process

— Quite often due process is misunderstood or gets left out of many grievable situations. Fear of reprisals often keep members from filing grievances, come and learn the recourse available. |

OEA Labor Relations Consultant Linda Repko
Breakout Session 11:10 a.m. – Noon (Pick 1 of 3)
Legal Update

— This session led by Attorney Brad Zebedis will provide information regarding legal issues facing our members and local associations, including the legislative changes that could impact working conditions.

Road Mapping for Negotiations

— This session will provide bargaining teams the necessary tools and strategies in order to plan the best approach to bargaining. You will be able to identify your goals, recognize your potential as a local, and realize success. |

Labor Relations Consultant Chris Dodd

Code of Conduct

(new) — Having not been updated since its adoption in 2008, the CODE has received a year-long review. This session will provide attendees the opportunity to review the code in its entirety, identify what remains consistent, and discover new areas. |

OEA Education Policy & Practice Consultant Ellen Adornetto
For additional details, click here to visit the NEOEA Day Page.
Related Events