Restorative Practices & Using Circles Effectively — July 31-Aug 1st
July 31, 2019

-

August 1, 2019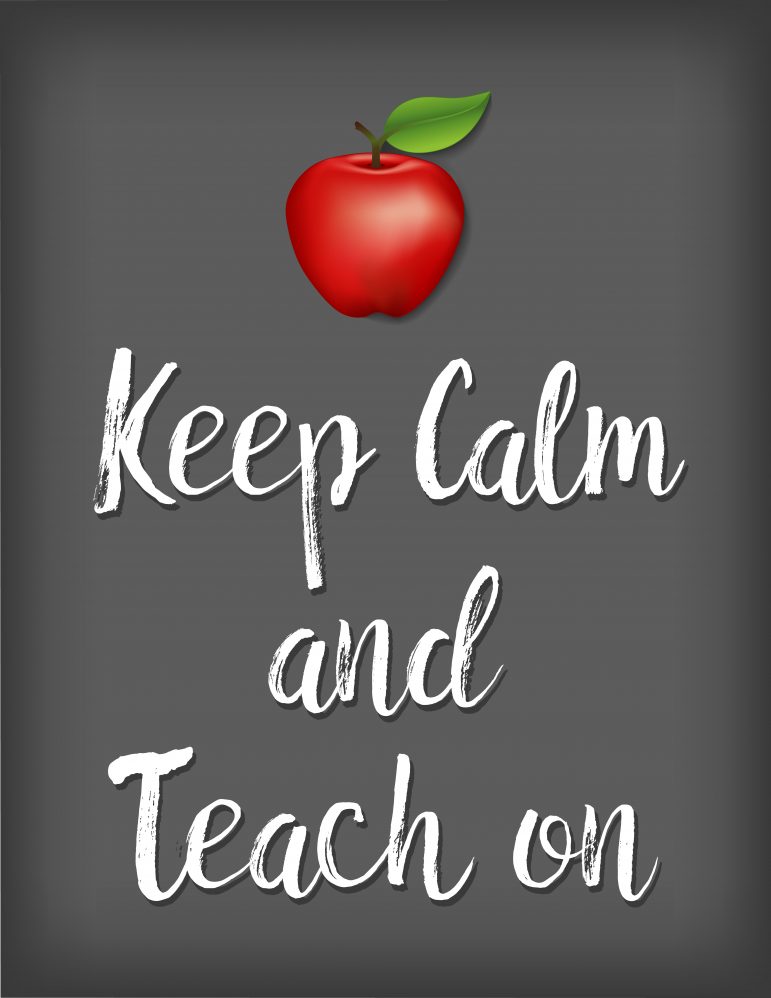 Does creating a school community built upon kindness instead of consequences sound too idyllic to be real? It's not!
Come learn about the emerging Social Science of Restorative Practices to build learning environments that fosters student-to-student as well as educator-to-student relationships that lead to supportive classrooms. One Ashland University credit is available for this Professional Learning Seminar

During this special two-day seminar∗ — July 31-Aug. 1, 2019, (at OEA Headquarters, Columbus) — you can anticipate exploring and learning how to:
•  Facilitate restorative circles.
•  Build relationships, respond to conflict and collaborative problem-solving using a restorative framework.
•  Set high expectations for students and colleagues while being supportive.
•  Practice providing direct feedback and asking questions that promote accountability.
•  Discover the most effective methods to resolve common conflicts.
•  Build social capital, resolve social problems and respond when harm occurs by developing a restorative lens.
•  Discover how circles create positive learning environments.
•  Participate in circles with your colleagues, taking turns to learn how to facilitate.
•  Be prepared to return to your school and run your first circle!
This Professional Learning Seminar is open to twenty-five OEA members. If you are accepted, OEA will cover all resource materials, the cost of the training, hotel costs for one night, and breakfast, lunch, and snacks for all training days. Click here to apply for this OEA Professional Learning Seminar.
Click here to download an event flier. For additional questions, please contact Daria DeNoia at denoiad@ohea.org and Makia Burns at burnsm@ohea.org.
RELATED STORY
∗This Professional Learning Seminar is certified by International Institute for Restorative Practices (IIRP) certified.

Click here for #OverTestedOH & #RedForEd Voices