ECOEA Summer Leadership Workshop — July 15th
July 15, 2019 @ 9:00 am

-

3:00 pm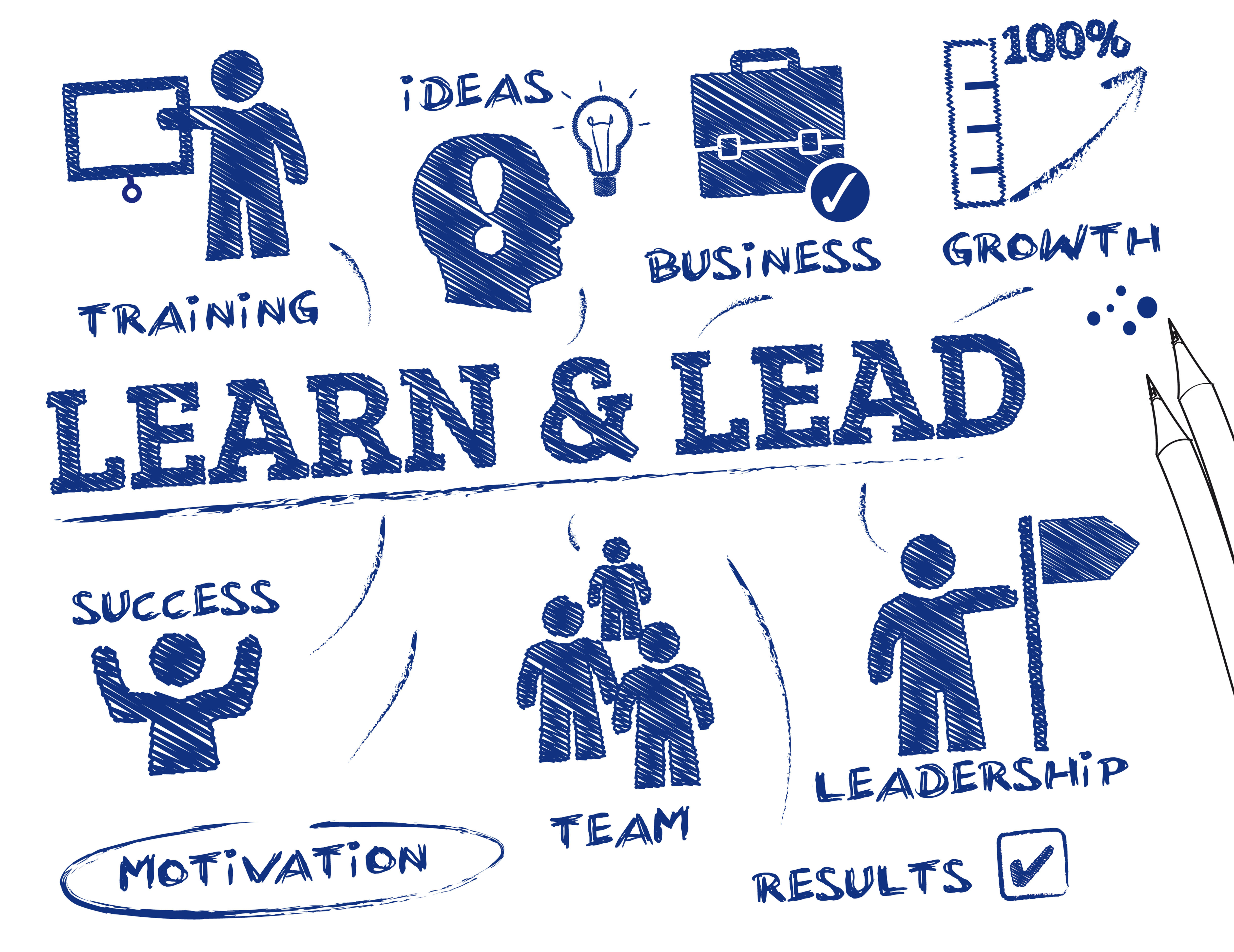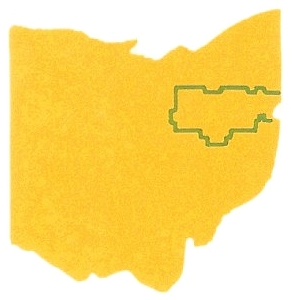 The East Central Ohio Education Association (ECOEA) will host its annual Summer Leadership Workshop Mon., July 15th at the R. G. Drage Career Technical Center, in Massillon, OH. There are sessions designed for all members, whether you're an early-career or an experienced educator/ESP.
Morning sessions 9 a.m.-11 a.m.
•  STRS Fiscal Fitness-for all certified members, especially early-mid career!
•  Getting to Know SERS-for all classified SERS members
•  OEA Treasurers' Workshop
•  Communication as an Equity Tool (Social Justice)
•  Building Rep Training
Mid-session 11:15 a.m.-12:15 p.m.
•  OEA Treasurers' Work Session
•  Mandatory Reporting is Not Just Common Sense
•  Build Your Contact Wish list
•  OEA Legislative Update
Afternoon sessions 1 p.m.-3 p.m.
•  Local Leaders Round Table
•  Google Your Way to a Stress-free Day
•  2019 Code of Conduct Update-What Good Teachers Don't Know WILL Hurt Them
•  Wearing Red is Not Enough: How Educators Can Change Their Schools
In addition to the professional development and networking opportunities, participants will enjoy a continental breakfast, a delicious catered brown-bag lunch, and door prizes. No charge for members! Non-association members and retirees welcome for a $15 guest fee. For more information, and to register, click here to visit the ECOEA Summer Leadership page.