2021 Summer Leadership Academy | June 21-23

2021 OEA Summer Leadership Academy
LEADING THE WAY TOGETHER
The OEA Summer Leadership Academy is designed to help members at all levels of the association realize and develop skills and talents as leaders of their profession and their association while building relationships and organizing for power.  
Summer Leadership Academy Strands:
Professional Issues
Student Success and Supports
Educator Voice
Leadership Development
President's Training
Wellness
Social, Emotional and Academic Student Development
Racial, Social and Economic Justice
Relationship Building
We hope that you will join us at the 2021 OEA Virtual Summer Leadership Academy.
Early Bird Pre-Registration is now open. Sign-up to be the first to know when registration for each strand will be available.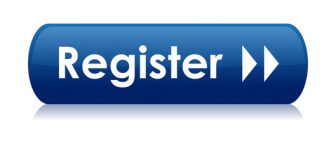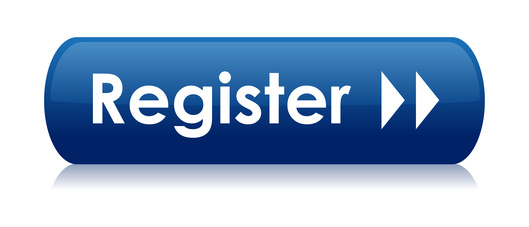 For more information contact:
Demetrice Davis, OEA Education Policy and Practice Consultant
at: davisdem@ohea.org, or (800) 282-1500