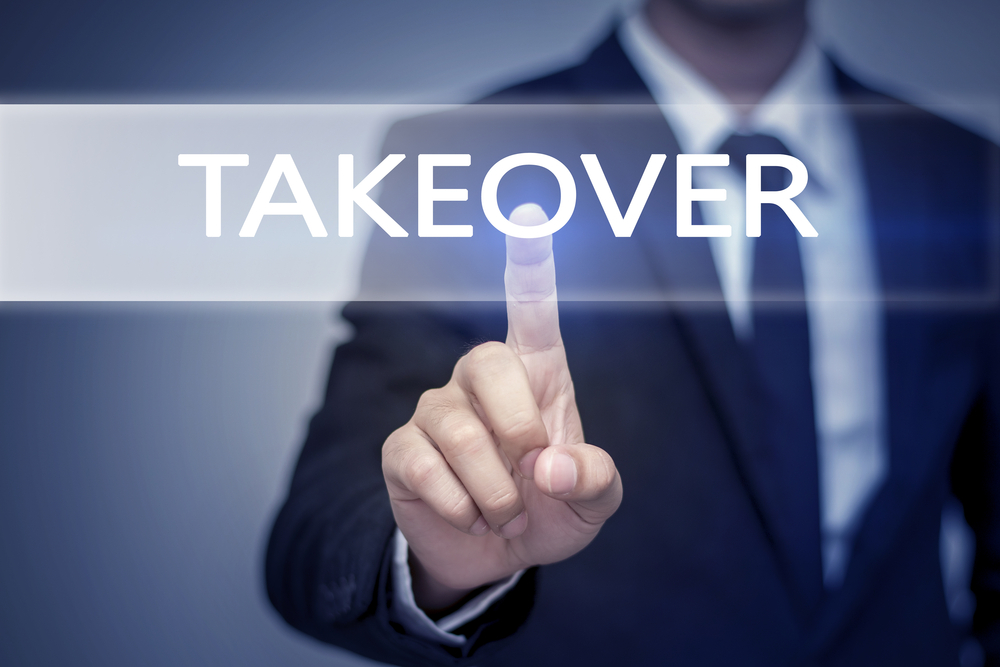 Earlier this month, the Ohio House of Representatives voted 83-12 in favor of HB 154 (Jones-R/J.Miller-D), which would repeal state-mandated Academic Distress Commissions and restore control of local school districts to elected school boards.
The current state takeover law (HB 70 – 131st General Assembly) provides no citizen oversight through elected school boards, no voice for classroom teachers, and has been bad for our kids. State government has already taken away local control from Youngstown, Lorain and East Cleveland schools. In the next two years, if current law is not changed, state government could take away local control from Dayton, Columbus, Canton, Mansfield, Lima, Toledo, Ashtabula, Euclid, North College Hill and Painesville schools.
HB 154 now moves to the Ohio Senate. TAKE ACTION by urging your State Senator to support HB 154 and adapting the sample letter provided.