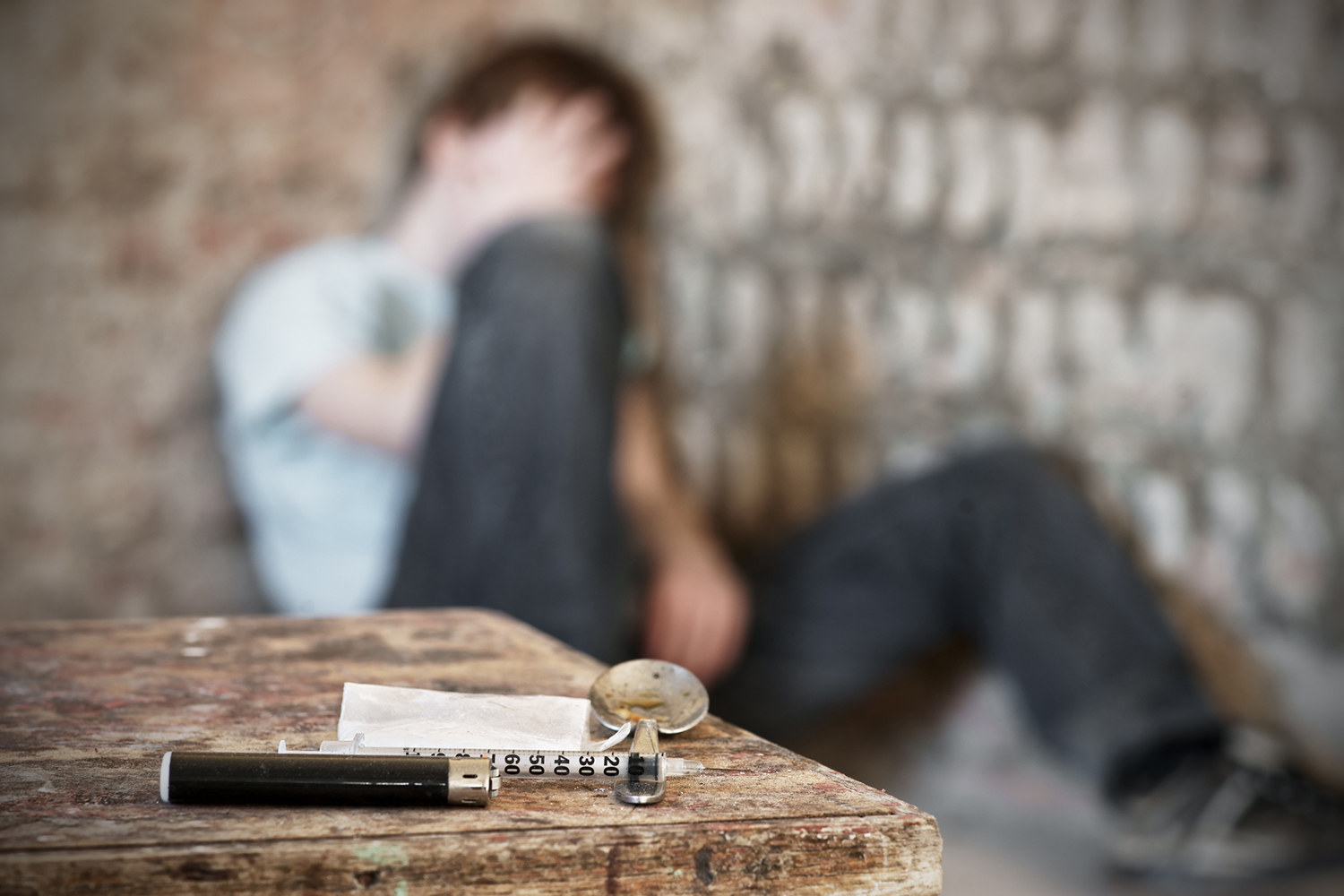 The U.S. Senate released the details of their plan to replace the Affordable Care Act (ACA).  Like the horrific bill passed by the U.S. House earlier this year, the Senate proposal would end the expansion of Medicaid to tens of millions of Americans, repeal the individual mandate of ACA and replace it with nothing, and cut taxes for the wealthy.
Please urge Ohio Senator Rob Portman to oppose the passage of this mean-spirited bill by calling him at 1-855-764-1010 or send him a message now!
To his credit, Senator Portman has been outspoken in urging that efforts to give Ohio needed resources to grapple with the current opioid crisis must not be curtailed.  Senator Portman is quoted saying he, "…continue[s] to have real concerns about the Medicaid policies in this bill, especially those that impact drug treatment at a time when Ohio is facing an opioid epidemic."  But the proposed cuts in Medicaid funding would do just that.
Learn more about who would be hurt by the Senate bill.
Medicaid plays a critically important role in paying for services to help individuals get treatment for substance abuse. Please encourage Senator Portman to continue his leadership in confronting the opioid crisis by opposing the Senate health care bill.
Again, please call Senator Portman at 1-855-764-1010 or send an email now!
---
Use your own words and experience to edit the sample letter provided and craft your message to Senator Portman.