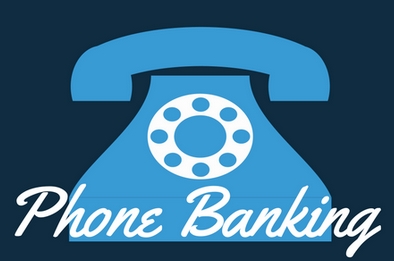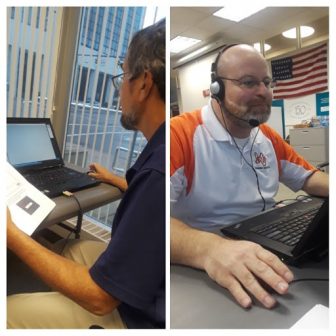 With just weeks before the Election Day, November 6th, it's time for all hands on deck. Central OEA/NEA invites you to a Campaign 2018 Phone Bank, October 10, 2018, from 5:30-7:30 p.m., at OEA Headquarters, 225 E. Broad St., Columbus, OH 43215.
The polls are too close for comfort. The contrast between Rich Cordray and Mike DeWine couldn't be greater.
Join educators like you in reaching out to fellow OEA members and encouraging them to vote for Rich Cordray, Sherrod Brown, and other pro-public education candidates across Ohio.
Education in Ohio is under attack. Come be a part of the movement to resist Betsy DeVos and similar outside influences working against the cause of a quality public education for all — regardless of zip code.
Click here to RSVP. Please arrive 15-minutes to receive a brief training on the phone bank system and talking points.

Mark the Date: