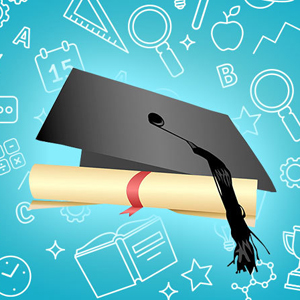 The Office of Educator Effectiveness, with the support of the Ohio Department of Education, is convening the first Academic Excellence for All Conference on October 14, 2022 at the Hyatt Regency in Columbus. The conference's focus is on supporting equity, diversity, and inclusion in schools and districts in Ohio. There is an opportunity for professionals to present during the conference's breakout sessions. We are currently seeking presenters for the conference that support and address topics within the following six areas of the Academic Excellence for All framework:
• Equitable Student Access;
• Culturally Responsive Practices;
• Student-Centered Learning;
• Diverse Staff of Excellent Educators;
• Family and Community Engagement; and
• School Climate
If you or your colleagues would be interested in presenting at the conference, please complete the Call for Presenters form by April 29, 2022.
For additional information about the conference, visit the HCRC website. Questions regarding the conference or potential presentations, please contact equity@education.ohio.gov