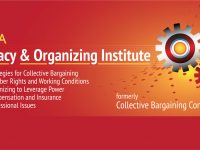 2018 will bring many changes to our local associations and their role within public education. OEA locals will have new opportunities and challenges in advocating for positive change for their members and the students they serve. Whether you are a custodian, professor, teacher, or other education employee, your ability to have an impact on public education for your members and students rests in your ability to advocate and organize.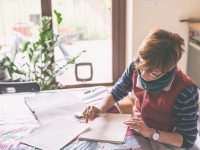 The Ohio Department of Education (ODE) has changed the requirements for completing the mentoring and assessment years of Ohio's Resident Educator Program. These changes reflect feedback received from Ohio's educators and legislative requests to simplify the Resident Educator Summative Assessment …
In the Resources section you can find applications for scholarships, awards, and grants, along with other information for education professionals and local affiliates. The section is divided into Scholarships and Awards, Professional Resources, and Local Affiliate Resources.
September 14, 2017
-
September 14, 2018
Featured Stories