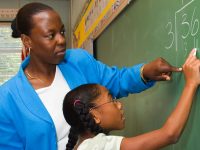 Ohio state Senator Matt Huffman (R-Lima) has introduced Senate Bill 216, the "Public School Deregulation Act." The bill has many provisions recommended by school district superintendents in Northwest Ohio. The primary intent of the bill is to create more "flexibility" …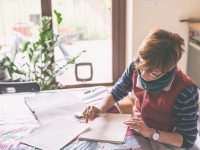 The Ohio Department of Education (ODE) has changed the requirements for completing the mentoring and assessment years of Ohio's Resident Educator Program. These changes reflect feedback received from Ohio's educators and legislative requests to simplify the Resident Educator Summative Assessment …
In the Resources section you can find applications for scholarships, awards, and grants, along with other information for education professionals and local affiliates. The section is divided into Scholarships and Awards, Professional Resources, and Local Affiliate Resources.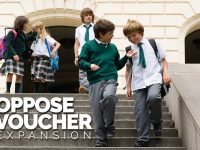 Background Senate Bill 85, sponsored by Senator Matt Huffman (R- Lima), would greatly expand private school vouchers in the state. The bill would replace the EdChoice and Cleveland voucher programs with a new statewide voucher called the "Opportunity Scholarship." OEA …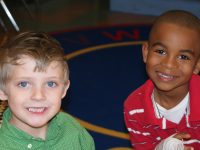 OEA members can help shape Ohio's future by nurturing a life-long love of learning in our students. No matter who is in office at the local, state or national level, we are the best advocates for Ohio's public schools and the students we serve. Please join the fight for a better future for public education in Ohio. To join, please sign up and become an Educator for Ohio's Future.
September 14, 2017
-
September 14, 2018
Featured Stories